Release your Inner Beauty
COVID-19
​
​
THE CLINIC REMAINS CLOSED WHILE GOVERNMENT ADVISES
Since the Government have introduced a partial lockdown with the closure of pubs, restaurants and other businesses we feel it is best to play our part in preventing the opportunity for spreading the disease by closing the clinic until further notice.
​
We will be in touch when it is appropriate and begin scheduling client appointments to allow continuation of your treatment safely. If you have any questions then please feel free to contact us and we will be happy to assist.
Be safe and look after each other. Thank you for being our clients.
​
Wrinkle/Fine Lines

Pigmented Lesions

Spider Naevi, Thread veins

Blood/Campbell de Morgan

Spots

Rosacea
​
​
​
​
​
Skin Tag Removal

Wart removal

Milia

Sebaceous Hyperplasia
​
Dermaplaning
Microdermabrasion
​
DermaQuest Medical Skincare Range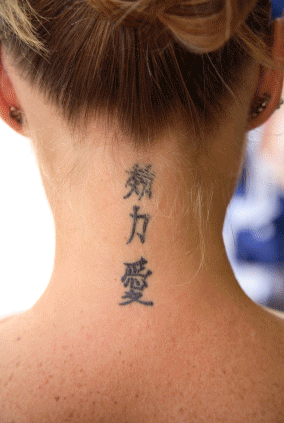 You will find our clinic on Maryhill Road, close to Bearsden. Our location has been carefully chosen to offer the convenience of "free off-street parking" making it easy to visit our fantastic practice. Tucked away from Maryhill Road, our clinic offers an oasis of tranquility.
We look forward to welcoming you soon.
You can contact us via phone, email or by filling out the form.
We will get back to you as soon as possible.
Tel: 07 4444 74030
1944 Maryhill Road
Glasgow G20 0EQ
​
​
​
​
​
​
FREE OFF-ROAD PRIVATE PARKING FOR CLIENTS
Opening Hours
(Please Make an Appointment before attending)
​
Monday CLOSED
Tuesday 10am - 7pm
Wednesday 10am - 7pm
Thursday 10am - 7pm
Friday 10am - 7pm
Saturday 10am - 5pm
Sunday - Strictly Appointment Only